Online store development
Optimise sales with an efficient online store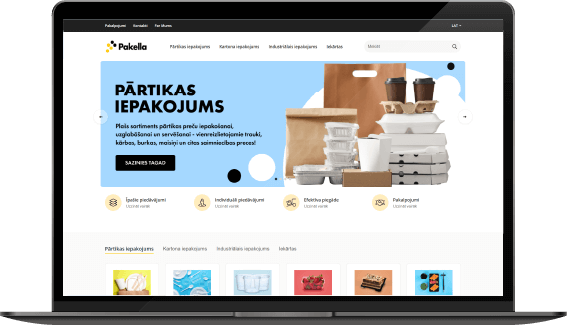 Online store development
What is an online store?
An online store is a tool that allows a company to conveniently offer information about their products and sell them to customers. This allows the company to boost sales and reach more and more customers.
Who should be entrusted with the development of an online store?
For best results, website development should be entrusted to experts. By paying special attention to each nuance of the online store, the potential customer will gain additional impetus to make a purchase directly in your online store.
What should be taken into account when developing an online shop?
Careful consideration should be given to its elements so that the customer can make purchases without worry;
Provide high-quality images, complete product information and other elements;
If you want to offer your products to other online stores, it is recommended to implement an external database. Such XML database allows you to receive information about your goods with your consent. This will save a lot of time, as you will not have to enter product descriptions manually, and will guarantee that the information about your products is the same in all stores.
---
What can we offer to your online store?
We offer web design based on your ideas and needs. By supplementing your ideas with our experience and professional views, your online store will be able to attract new customers and boost sales.
Take a look at "Our projects", where you can get acquainted with our websites and online stores.

How is an online store developed?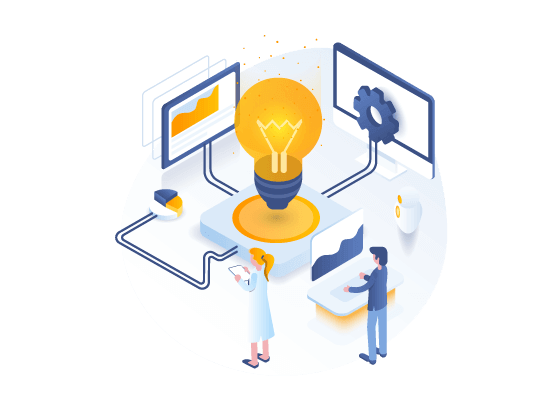 We summarize the most important information, define the goals and desired results;
We develop sketches and online store structure;
Following the approval of sketches, we realize them;
In the course of our work, we inform the customer about what has been achieved;
We carry out testing;
We perform online store deployment and the training of responsible personnel;
We continue to take care of your store (by agreement).
Must-have features for your online store
With every online store we offer:
Convenient administration panel
Easily manage content and images through the administration panel
Instructions and training
Documentation for using the online store, as well as training and consultations
Domain and e-mail
Domain and e-mail with your domain name
Multiple languages
Option to add an unlimited number of languages
Different payment systems
Bank transfer, Paypal, credit card system, etc.
Different types of delivery
National post, courier, parcel terminal, etc.
Unlimited sections
Add an unlimited number of product sections and subsections
Adaptive design
For different screen sizes – laptops, mobile phones and tablets
SSL-Certificate
Improves the security and speed of the online store, as well as informs the visitor
SEO friendly
To improve positions in search engines
Secure purchases
Protection of customer and payment card data
Automatic invoice system
Automatic invoices with company logo and details
Fast and easy way to add products
Product integration system from wholesale databases
Connectivity to social networks
Log in using Facebook, Twitter and Instagram account
Technical support
Free technical support and consultations 5 days a week
Some of the most popular payment options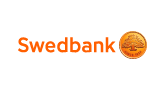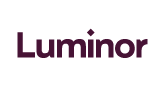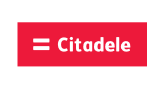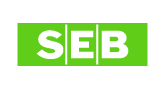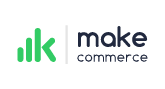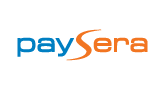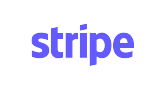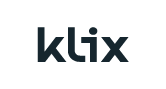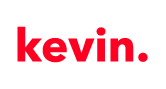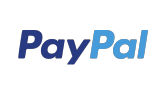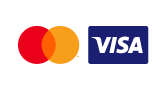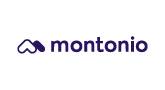 Some of the most popular delivery options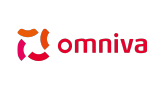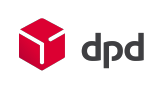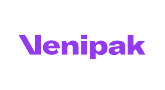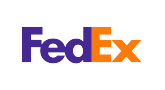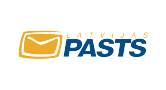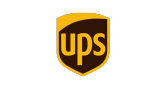 Connect your online store to business management system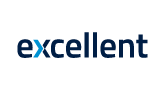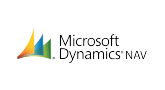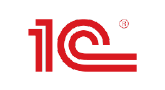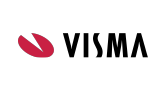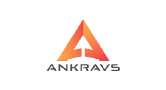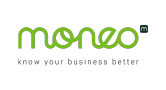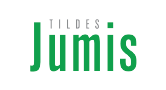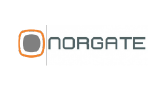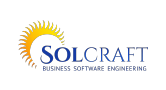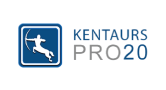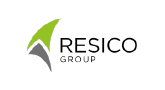 Connect your online store to comparison websites
Price plans
Choose one of the plans that are listed below or contact us for an individual offer
Standart online store
---
Up to a 1-month of technical support (after development)
Up to 1-month server maintenance (after development)
Uzzināt vairāk
Pieteikties
Individual online store
---
Basic features of an online store
Up to a 3-month of technical support (after development)
Up to 3-month server maintenance (after development)
Pieteikties
Feedbacks
Lauris Lauskis
Anglo Baltic News

Higly recmend Elvis as sharp and proffesional shark in IT industry. Proffesionalism, knowledge and hard work describes this young businessman.
Artis Brabus
Moonlit Design

Excellent team who working very fast and with high passion. See you in next project
Great help to make your ideas for web pages come true!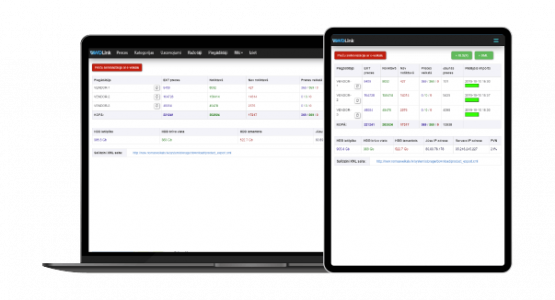 Need the wholesaler XML integration?
We offer WD Link, an online store product management system that provides a fully automated connection to the IT systems of various wholesalers.
WD Link provides additional functionality, speeds up staff work, and reduces online store maintenance costs!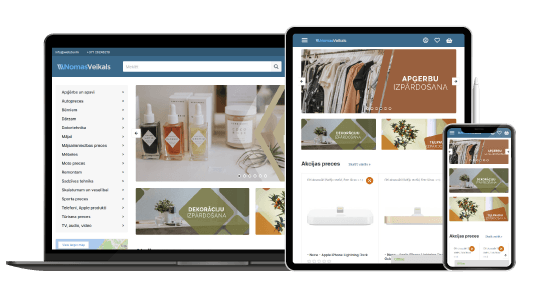 Looking for different options?
Does it seem that online store development is a bit too expensive for you?
Don't worry! We offer a more accessible solution – a rental online shop in exchange for a friendly monthly fee.
Prices from EUR 40 per month!
Vai Jums ir jautājumi?
Vai nepieciešama
specifiska darba izpilde?
Sazinies ar mums