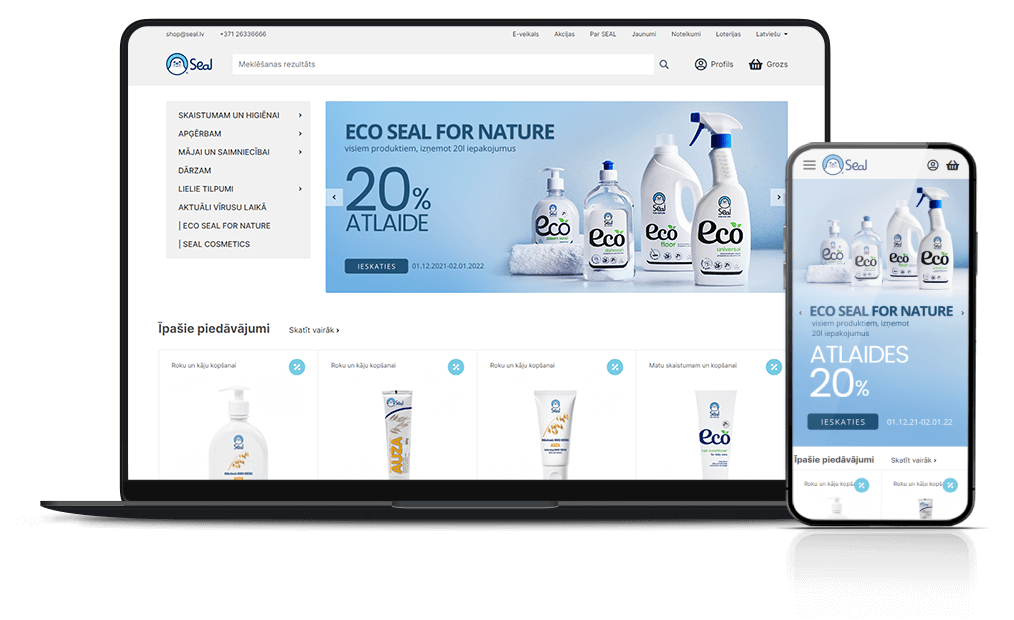 DON'T BE A ROBOT,
AUTOMATE YOUR BUSINESS!
We offer powerful e-commerce tools that will work for both small and big businesses.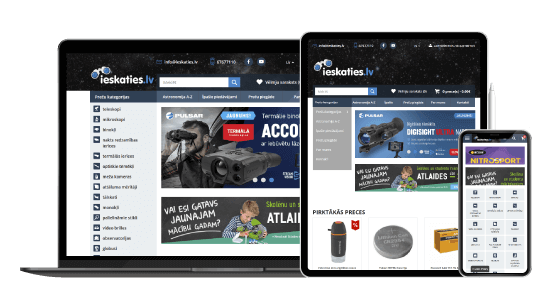 Automated process to the fullest detail.
eCommerce website development
We offer powerful e-commerce tools that will work for both small and big businesses.
All solutions are refined and optimised according to the needs of each industry and customer to achieve the best results.
It's important to decide on the right solution for your individual case.
Automatic price and balance integration
Link to the warehouse system
Most popular payment systems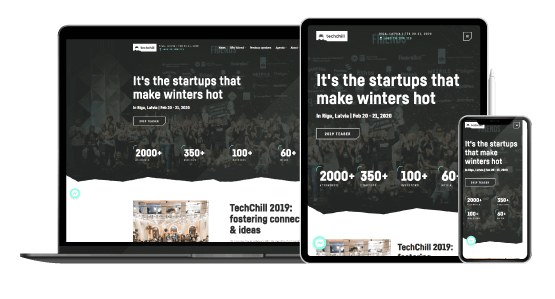 Personal and standardised solutions
Website development
We offer website development for your business, taking into consideration your ideas and the concept of your brand. Our skilled team of industry professionals offer website development solutions that will surely help you increase your customer base.
It is very important for us that the result of our work is not only effective but also visually delightful. Optimization of your website can increase the visitor count and google rating of your website.
Optimization of an already existing website
Speed and loading time increase
Website and server hosting
Why should you choose us?
For us, quality and warranty is the cornerstone of everything
Experience
More than 10 years in website and ecommerce store development
Warranty
We Provide a 2-year guarantee for our developed projects
Optimisation
Process automation that increases the efficiency of everyday tasks
Technical support
Free technical support and consultations 5 days a week
Subscriptions
Fitting offers for websites and ecommerce stores
Custom solutions
Individual on-demand solutions for websites and ecommerce stores
Reviews
Lauris Lauskis
Anglo Baltic News

Higly recmend Elvis as sharp and proffesional shark in IT industry. Proffesionalism, knowledge and hard work describes this young businessman.
Artis Brabus
Moonlit Design

Excellent team who working very fast and with high passion. See you in next project
Great help to make your ideas for web pages come true!
Happy to be our customers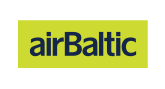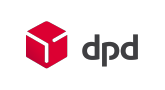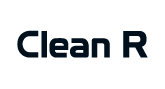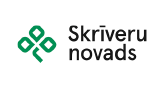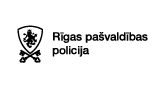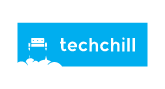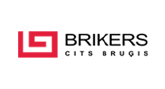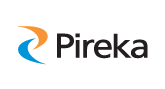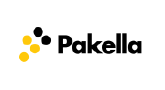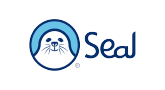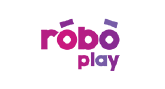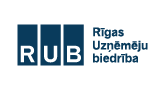 We work with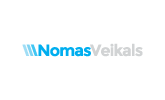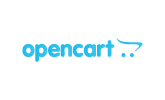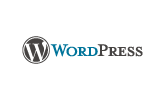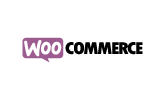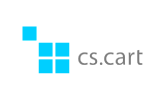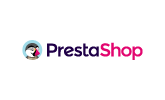 Contacts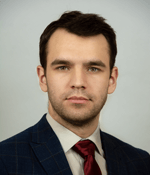 Elvis Andersons
IT Project manager
E-mail:
klienti@webdev.lv
Phone:
+371 24400020